industries we serve
Corporate Office
Buildings
Hamilton's Valet Services has professional and experienced valet
attendants ready to greet and welcome your guests.
Entertainment
Venues
Our goal is to enhance your guests' overall experience by adding an extra touch of service.
Hospitals & Medical
Offices
When arriving at a hospital or medical office, our staff is equipped, friendly, discreet and sensitive to each and every individual that we serve.
Parking Garages &
Surface Lots
We can provide all management necessary for your vehicle storage
area. Our goal is to keep your facility in excellent working condition, and most importantly, help you maximize revenue from your property.
Residential &
Private Parties
Our staff is prepared to handle large establishments and venues or small scale events, all the while making sure to provide special attention to each and every guest.
Restaurants &
Social Facilities
Turn your restaurant or night club in to an even classier one by providing your customers with complimentary or charged valet service.
testimonials
Peggy Mohler - Controller
Hamilton's Valet Service have been providing valet service for Aruba Beach Cafe for the past 17 years. They all do a great job and excellent customer service. I strongly recommend their company for anybody looking for a valet company.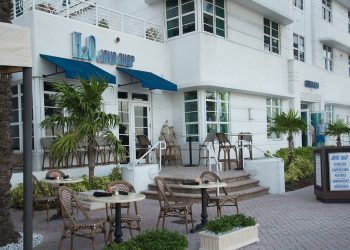 David Dubac - Manager
They are honest, courteous and uniformed staff. They all do a great job providing excellent customer service and exemplary valet service for H2O Cafe for the past 4 years. I would strongly recommend his service for you.
Headquarters
3032 East Commercial Blvd
Fort Lauderdale FL 33308