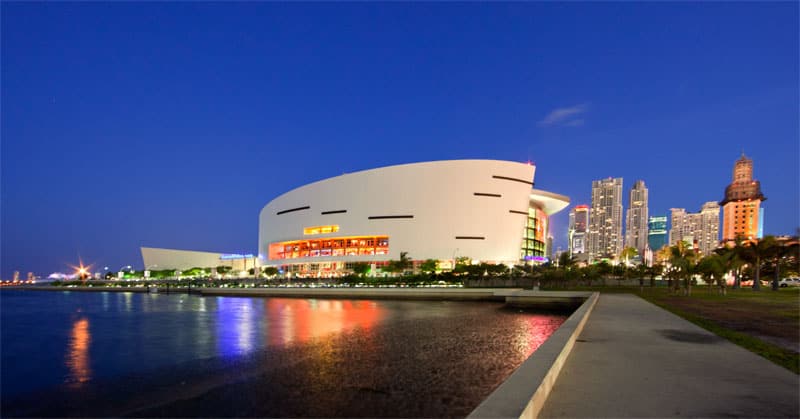 Entertainment Venues
Hamilton's Valet recognizes the needs of a successful entertainment venue and is ready to exceed all expectations. We have the ability to raise the prestige, increase safety and security as well the number of cars, guests and patrons. We are the the parking solution that works with your style and event.
From NFL games to noisy rock concerts, Hamilton's Valet can manage stadiums, arenas and convention centers across South Florida. We can handle high volume parking, due to an intelligent traffic flow and parking enforcement system combined with high level customer service.
We design a customized plan per each venue and each, studying the demographics and the roadways that will be heavily traversed. The result is a better managed traffic system, timely cooperation with local law enforcement, and thousands of happy customers for you.
We have the ability to become an extension of any venue and we do it with class. For more information or to get a free quote call us at 561-990-1303
Valet Service for
Our clients are often surprised by the possibilities we present to them; by thinking outside the box we present exciting new ventures:
Parking Logistics Consulting – Detailed research and analysis on your special event needs including car count audits, traffic flow, turnover and other key metrics.
Premium Curbside Valet Service – Full service, premium valet parking
24-hour Emergency Response System
Complete Liability Insurance Coverage
"Red Carpet" extras and special touches
All Equipment and Incidentals as Standard Service; shuttle service and drivers, signage, radios, traffic devices, even umbrellas in case of rain