Restaurant Valet and Parking Service
Over 1,600 top rated reviews on Google!
Call us today at (954) 309-1880 for a FREE QUOTE
Would you like to raise the bar by offering an outstanding parking valet service for your guests and customers? Our experienced staff is perfectly equipped to make your guest's utmost first impression when arriving at your restaurant. We bring the best valet parking service in South Florida to your restaurant.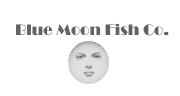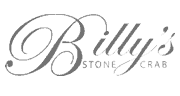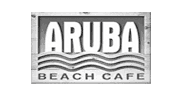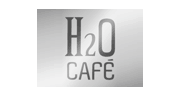 Service Advantages
What are the benefits of contracting a parking management company for your restaurant?
No lost revenue due to lack of parking;
Added customer service and convenience;
Improves the image and prestige of the establishment;
Customer loyalty;
Automate your business, so you can leave for days, weeks, or even months at a time;
Maximizes parking capacity
Tailor Valet Services
Hamilton's Valet Services can tailor a valet program to become an extension of your restaurant. With your direction, we'll customize uniforms, signs, podium, etc. to match the requirements and image of your establishment. Our valets provide a professional, polished look and an upgrade in your restaurant's customer service.
Our fine-dining clients include:
Aruba Beach Cafe
H2O Cafe
Billy's Stone Crab
Blue Moon Fish Co