Top-Rated 5-Stars Valet Company in South Florida!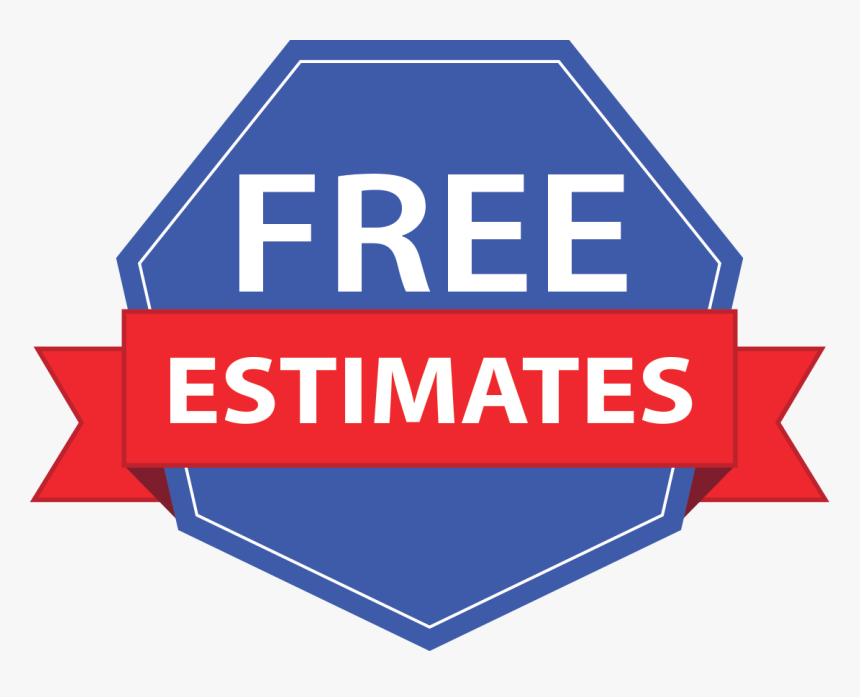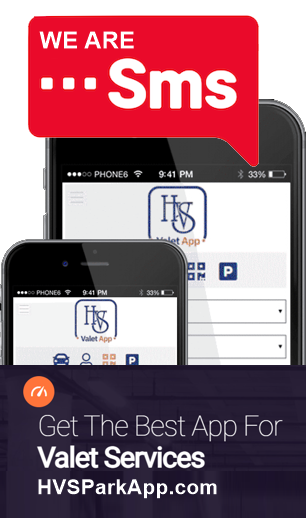 Contact Hamilton's Valet Service location nearest to you or submit a inquiry online.
Hamilton's Valet Service have been providing valet service for Aruba Beach Cafe for the past 17 years. They all do a great job and excellent customer service. I strongly recommend their company for anybody looking for a valet company.

Aruba Beach Cafe
, Peggy Mohler - Controller